Among real estate attorneys, there is a saying, "50% of builders are crooks, 25% don't know what they are doing and we are just not sure about the others."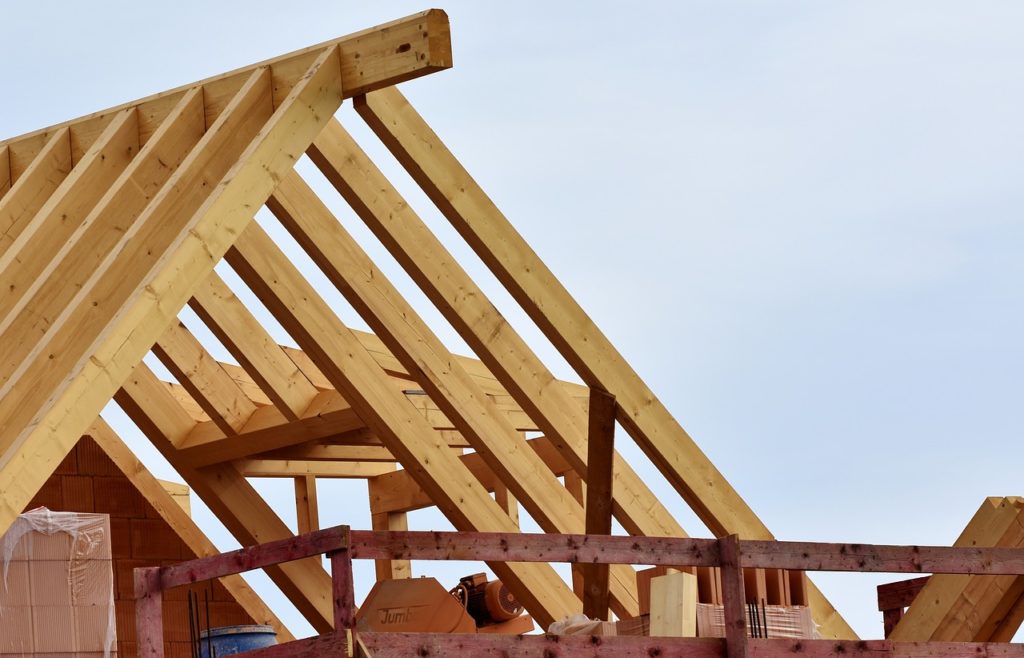 Large Builders: Get a Commission Refund.
Large Builders like Lennar, D.R. Horton, Pulte, M/I Homes, Robert Thomas
Most builders offer hidden commissions of 2-3% to buyers' Realtors. At the first meeting you must register me as your agent or I will not be able to get the commission for you. And no, they will not offer you a discount if you choose to work directly with the builder (no Realtor). In fact, if you try to negotiate directly with the builder, you will forfeit the commission to the builder and I will not be able to get it for you. My fees are only payable if I collect the commission for you. By using me, you will save a lot of money and have the benefit of having an attorney help you with the entire process. Most of my new construction clients get commission refunds of over $8,000 – and that's after they paid me for my legal services.
My Commission Refund: For large builders like Lennar Homes, D.R. Horton, Inc., Pulte Homes of Minnesota, M/I Homes, Robert Thomas Homes, Inc., and Hanson Homes, my fee is $4000 for houses with base prices under $600,000. If the base price is over $600,000 by fee increases to $6000. As an example, if you buy a home with a base price of $550,000 and I am paid a commission of 2.7% ($14,850), you will receive a commission refund of $10,850 ($14,850 – 4,000 = $10,850) after closing. Please call me to learn more.
Smaller and Custom Builders
There can be a lot of pitfalls working with small and customer builders and my services are typically far more involved. In these cases my commission refund is typically more than 50% of the commission I receive.
Builder Purchase Agreements
Most builder construction agreements are extremely complex and one-sided and expose consumers to terrible risks and liability. While many builders often refuse to negotiate these contracts, I still should be able to help.
Whether you are using MI Homes (click here for reviews), Lennar Homes (click here for reviews), D.R. Horton (click here for reviews), Pulte Homes (click here for reviews), Hanson Builders (click here for reviews) or Gonyea Homes (click here for reviews) you need to be cautious and you should have an attorney on your side. Give me a call and let's set up a meeting to properly set your expectations and prepare you for the process.
Pitfalls of New Construction
Here are a few of the many issues I see with new construction:
Delays of 6 months or more.
Interest rates cannot be locked in until 60 days prior to closing. Buyers this year may not be able to qualify for the loans they initially did qualify for at the beginning of the process.
Substitution of materials and selections.
Supply chain issues.
Builder insolvency. Many builders over-committed prior to supply chain issues.
Unpaid Subcontractors and mechanics liens
Undesirable site modifications.